With clients from an array of industries including pharmaceutical, tech, and AI, these Russian Technology startups are making a difference now to improve the overall quality of life.

With revolutionary inventions such as the periodic table, the world's first aircraft, the safety parachute, and more, it's no surprise that Russia has continued to expand its discoveries and inventions.

A recent study showed Russia as one of the top 10 countries for technological expertise. With that, here are our top 7 tech Russian startups to follow in 2021.

This team specializes in creating computer-vision and machine-learning state-of-the-art algorithms and technology for their global partners in the security, retail, banking, and transportation industries. Their products include Luna SDK – a pure face recognition engine for server, mobile, and embedded platforms, and Luna Platform – a complete biometric data management system for large-scale deployments.


Brandquad is an AI platform that enables brands and retailers to automate digital product information, speeding up the process of placing products on websites and setting up sales analytics. With impressive clients such as L'Oréal, Estée Lauder, and dozens more – keep them on your radar.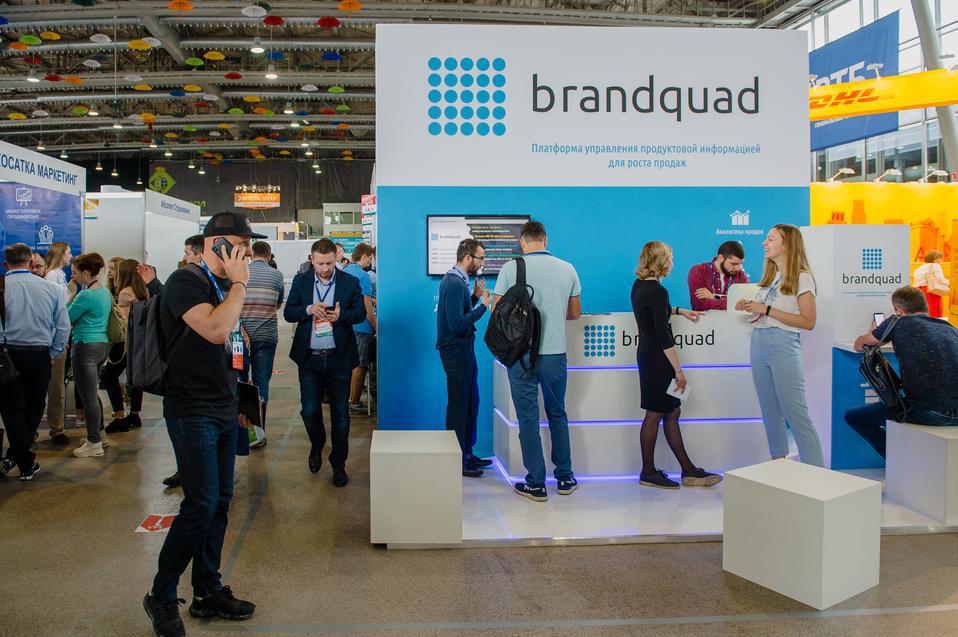 With the world's top engineers working on developing facial recognition solutions with the highest level of safety and convenience, NTech Lab's FaceFind technology is used by reputable organizations such as the National Institute of Standards and Technology (NIST) and IARPA, an organization within the Office of the Director of National Intelligence, USA.


This Moscow tech start-up offers innovative cloud laboratory research that carries out R&D activities in strategic computer technology and software. In addition, they provide comprehensive support for software platforms and devices – computers running Microsoft Windows, macOS, Linux, tablets, and smartphones based on iOS and Android.


With a vision to participate in the international scientific community and take on a leading position in quantum science and technologies in Russia, RQC conducts research that could soon lead to a fundamentally new technology class. A notable project is their quantum information processing, which develops basic principles and hardware platforms for scalable quantum computers and long-distance communication, including quantum repeaters for global-scale communications.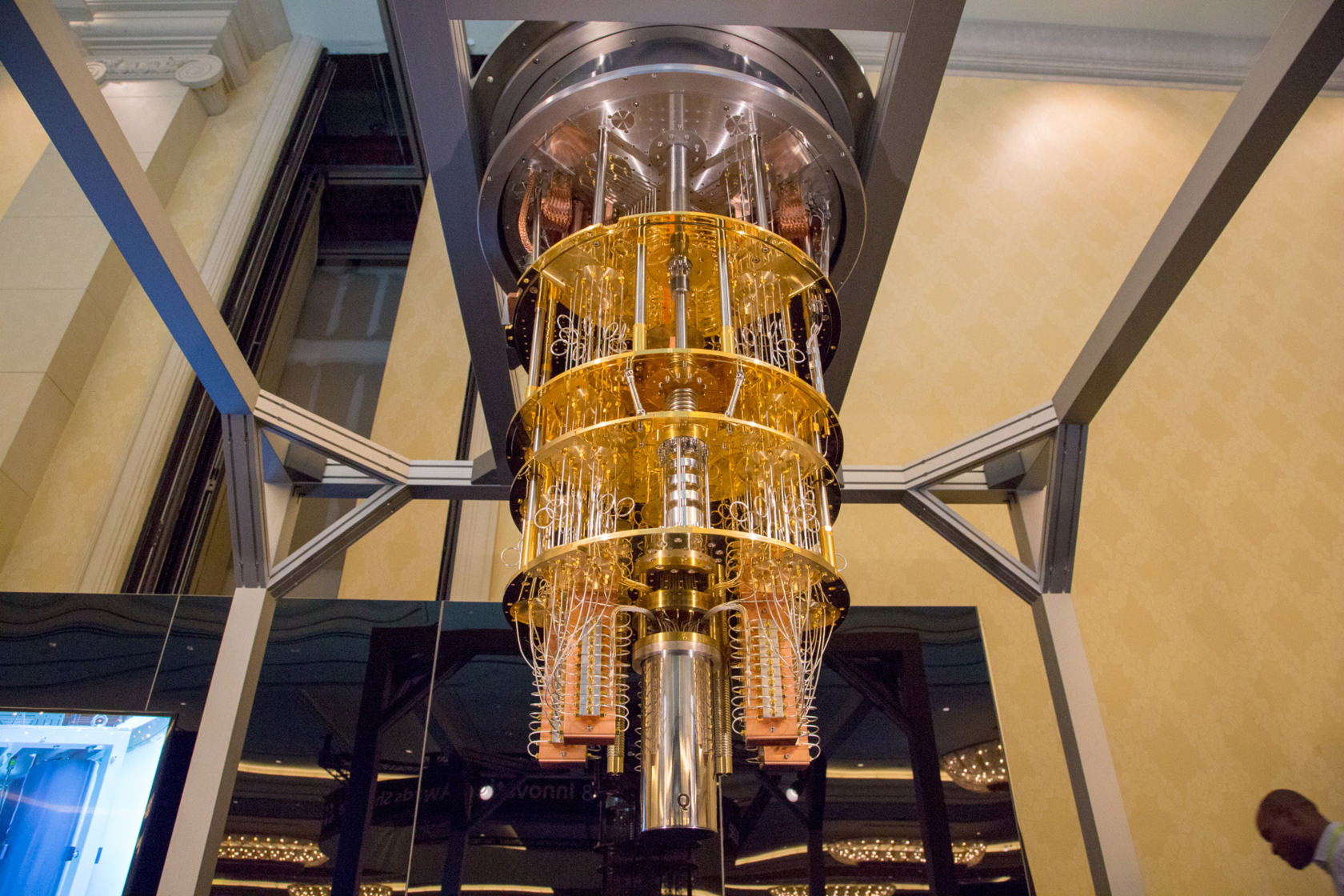 Russian Entrepreneurs created Metacommerce to help clients make effective business decisions by providing complete and reliable information. As a SaaS service for monitoring assortment, prices, and analysis of a wide range of information about competitors both on the internet and in retail stores, there's no surprise that they've constantly been growing.


The Data Matrix team processes data, performs extensive analysis, and develops documents for review and acceptance by the Russian Ministry of Health, FDA, and EMA. Their products automate the process of clinical trials, and users manage and monitor progress online. With an impressive 180 projects for pharmaceutical and biotech companies under their belt, they are emerging as a new force within the industry.




There is an abundance of highly motivated Russian tech entrepreneurs and start-ups that are ready to disrupt and innovate. Russian technological advancements continue to shape our future and impact companies worldwide. If you know of any Russian startups or entrepreneurs we should include on our list reach out and let us know!